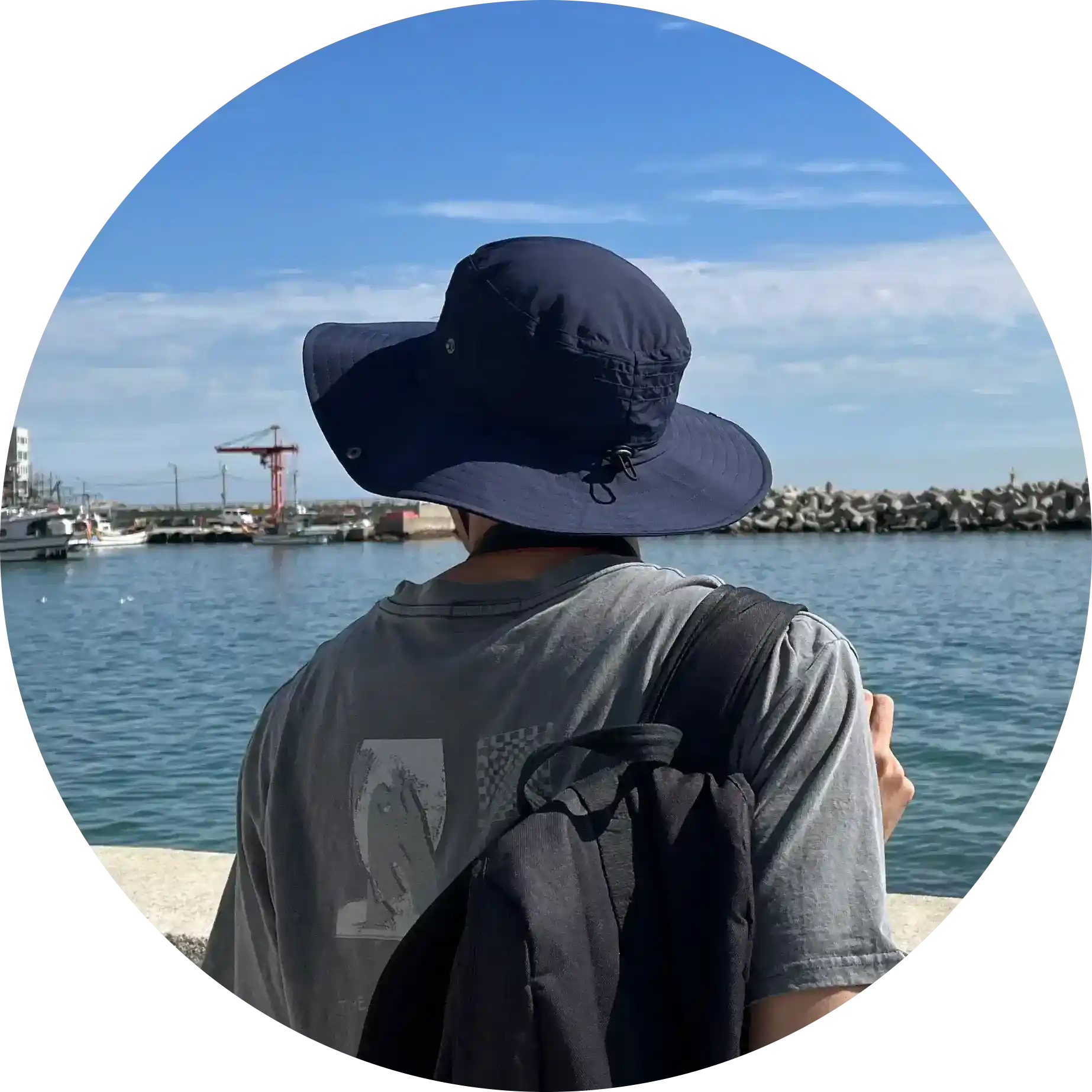 Hi, my name's Rongbin. 👋
You can call me Ron.
你好,我叫荣彬。
I he/him currently live in Beijing and I study finance at the University of International Business and Economics (UIBE). I also do some design.
Feel free to email me or connect. I speak Chinese Mandarin, Cantonese, Taiwanese/Southern Min, English, Korean, and I hope to learn more about you and the world.
📕 微澜图书馆
?
1 Source: National Bureau of Statistics, 2021
2 Hukou, China's household registration system, which divides population into two different statuses: agricultural and non-agricultural residency statuses. Yet China provides a wide range of public education, resources in cities, which means only city hukou holders could benefit from, are exceedingly more than schools in rural.
Wei Lan (Wave) Library is a real, non-profit project aimed at building libraries for floating children in China. There are an estimated 292.51 million1 rural migrant workers in China's cities as delivery motorbike-riders, laborers, doorkeepers and at other jobs that urbanites avoid. The children of this floating population are called floating children. The families, holding a rural Hukou2 and on a tight budget, could only afford low-cost private schools which barely have good education resources, even books. Though some of these schools do receive donations, the lack of teacher and librarian hinders the daily operation of the school library. Here, volunteers from Wei Lan Library take the responsibility by spending one or two days a week, sorting books, helping kids find the good ones and maintaining a rather safe environment to study. And they step even further: conduct both quantitative and qualitative research, reach out to publishing houses and enterprises about possibilities to donate, work with press and media, speak out at forums and conferences and so forth.
微澜图书馆是在城市边缘地带为流动儿童服务,开设在民办打工子女学校内的小型公益图书馆。流动儿童是跟随务工父母居住在城市,却因没有当地户籍,接受义务教育的权利受到侵害的孩子。微澜图书馆服务的主要是流动儿童之中,父母从事较低收入工作、户籍地大部分在乡村的孩子。